Precision Landing Test

The European Space Agency (ESA) is testing the systems for the autonomous landing of spacecrafts on the surfaces of Mars and the Moon. The project is led by the Gavazzi Space of Milan (Italy). Other European industries provide hardware, software and support. The Ibn Battuta Centre is in charge of the selection of the landing test site, of the scientific rationale and of the organisation of the experiment.
The experiment will consist of a two meter long unmanned helicopter that will fly at about 3000 m of altitude and will descend at several tens of meters per second in order to simulate the landing of a spacecraft on a planetary surface.
Several sites have been investigated and one site has been selected near Ourzazate south of the High Atlas.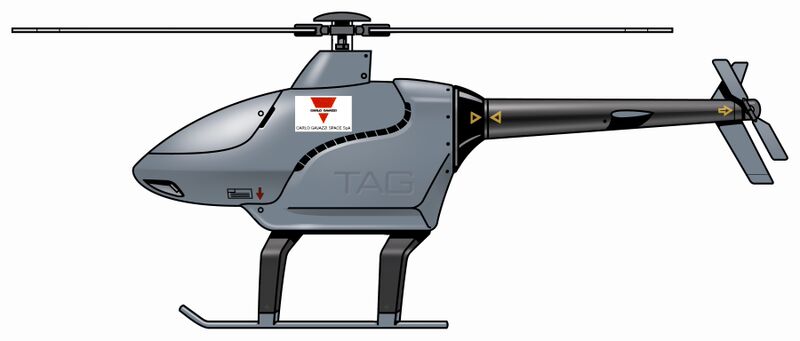 © Copyright IbnBattutaCentre/IRSPS
The material of this website cannot be reproduced without permission of IbnBattutaCentre and IRSPS